Junior Leadership Team
"Let your light shine."  Matthew 5:16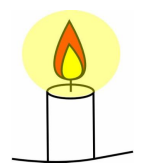 Macmillan Cake Sale
The JLT sold cakes and raised £30.04 for the cause. There presentation can be viewed below.
Macmillan Presentation link
Congratulations to the Autumn Term JLT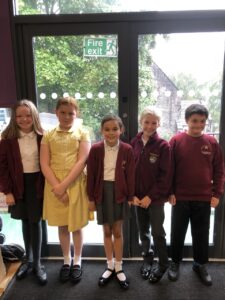 The newly appointed JLT are ready to work with representatives from each class to tackle some Big Ethos Questions about their world and share all their research with the whole school community.
Sightsavers Powerpoint June 24th 2022
Presented by Charlie, Frankee, Lexie, Gabriel, Oscar and Alysha.
Click on the link below to view the power-point and find out why this charity was chosen by the JLT.