Visitors To School
"Let your light shine."  Matthew 5:16
Year 6 WW1 Recording:
Earlier in the year, year 6 worked with Matthew Britain to develop a drama based around the events of WW1. Below is a recording which some of the children produced to commemorate VE day.
https://soundcloud.com/user-597785730
Manchester City Free Cookery Classes to pupils and parents.
This was a 5 week course April – May 2019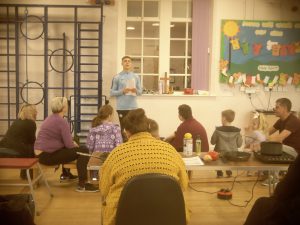 Chinese New Year 2019– Year of the Pig
Key Stage 1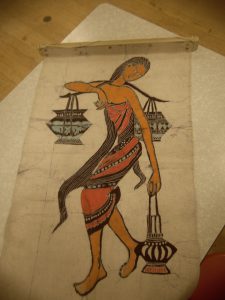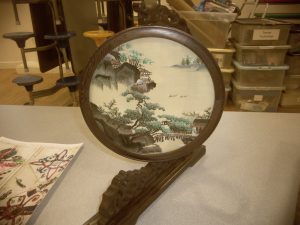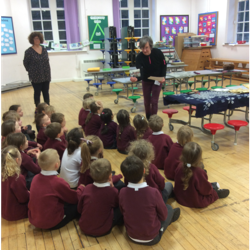 Mrs Claire Bibby visited on Tuesday 5th February with lots of exciting Chinese artefacts and clothing which had been kindly loaned by Mr Richard Hills,
the original founder of Manchester Science Museum.  The children enjoyed dressing up and looking at the different silks and artefacts.
The children then got the chance to draw any item they liked.
Footlights Theatre Company – November 2018
Footlights Theatre Company delivered a WW1 performance for the whole school followed by various workshops in classes.
All the children enjoyed the production and were happy to help commemorate 100 years anniversary of the end of WW1 1914 – 1918.