PTA
Our PTA (Parent Teacher Association) is an association that plans social functions and fundraising activities throughout the year.  Every parent is welcome to attend the meetings, which is usually in informal surroundings, help is always gratefully received.
Chair: Vacancy
Vice Chair: Mrs Deborah Smith
Treasurer: Mrs Sara Probert
Secretary: Vacancy
At the PTA meeting on 4 February we will be looking to fill the two positions of Chair and Secretary.
If you would like to volunteer for either position or support the PTA, please come along at 6.30pm at school.
Karen Boothroyd has been appointed as a school governor and we wish her lots of luck in her new role.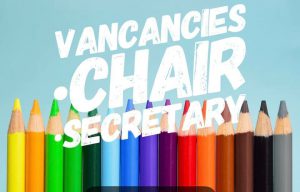 Broadbottom PTA Minutes (Jan 18)