Remembrance
"Let your light shine."  Matthew 5:16
Remembrance Day is Sunday 8th November 2020
This year there is no Remembrance Parade.  Year 6 will be placing a wreath on the cenotaph during the week leading up to Remembrance Sunday.  Poppies made by school in a theme of the NHS colours are being presented in church during a service by Reverend Cait on Sunday 8th November.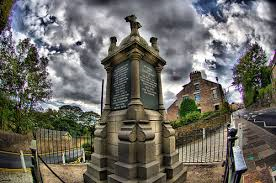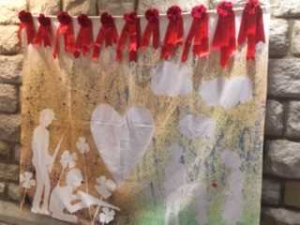 Remembering the 33 fallen soldiers from Broadbottom Village 1914 -1918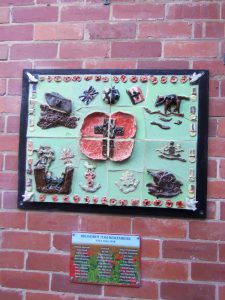 To commemorate 100 years since WW1 (1914-1918) Key Stage 2,
with guest artist Adrian Holt, produced our amazing tiled Art Work above.