School Meals
"Let your light shine."  Matthew 5:16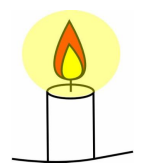 School meals at Broadbottom are provide by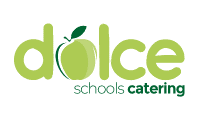 Dolce provide nutritious meals, that are easy to order and pay for, via an easily accessible platform, giving parents complete control and flexibilty over their child's diet.
'Building Popular Menus'
We work with student councils to try out new dishes for each new menu cycle and gain feedback about current menu choices. We also provide a star rating system at the point of pre-order, so that parents and pupils can make their opinions heard directly to our menu planning team. Along with parent, pupil and school surveys, attendance at parent evenings, Area Managers regularly eating with pupils when spot checking and analytics from our online systems, we are able to build menus that achieve a very high uptake, whilst surpassing Government nutritional guidelines.'
See the link below to the Dolce website for more information.
Dolce Schools Catering | School Meals Catering Company | School Catering Provider
Order from home or mobile
Parents can order up to 9.30am on any given day or as far advance as whole term. Orders can be placed on a pc, laptop, tablet or smartphone
Menus
Dolce offer a choice of menus per term, operating on a three-week cycle and served with a selection of healthy side dishes, bread and a well-stocked salad bar. All their menus are nutritionally analysed to make sure they are compliant with the School Food Standards
Pupil in Reception, Year 1 and Year 2  are entitled to a free school meal. Parents should still make a menu choice, which you will not be charged for if your child is in an eligible age group.
Important information regarding payment for school meals:
You will be required to have credit on your account or have a Direct Debit set up to be able to place orders.
Please note this does not affect your account if you are entitled to Free School Meals or if your child receives Universal Infant Free School Meals
(Reception, Year 1 or Year 2).
You can top up your account by making a card payment via your SchoolGrid account or you can set up a Direct Debit via your
SchoolGrid account (if your outstanding balance is less than £16).
If you have any further questions, please contact Dolce Customer Care at:
01942 707709 
Click the link below to log on to their website for more information and to view the school's menus:
https://www.live-kitchen.co.uk/
Packed lunches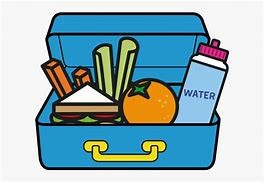 If your child is on packed lunches please provide a healthy range of food for your child's packed lunch and only include one small chocolate bar if absolutely necessary.  Do not send in fizzy drinks.
Free School Meals
Free School Meals can be claimed by Parents or Guardians of pupil's who receive income supprt.  All claims will be processed by the Benefits Section at Tameside Council with the target date of 3 days.
What is the eligible income?
Income Support
JSA (Income Based)
Guarantee Credit
ESA – IR
Child Tax Credit (but not working tax credit) provided the household income does not exceed £16,190 as assessed by HM Revenues and Customs.
Healthy Snacks in School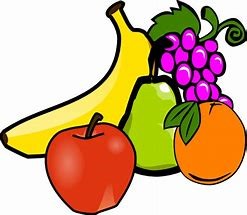 We participate in the National Fruit Scheme.  This means that all children in Key Stage 1 have fruit or vegetables, free of charge, each day at morning play.
The National Fruit Scheme is not available for children in Key Stage 2 so children should bring fruit if they want to eat at morning break.  No other snacks should be brought to school.
Drinking water is available in school.  Each child has their own bottle of water in class available to them throughout the day.  Fizzy drinks and juice  are not allowed.