Busy At Broadbottom
'Let your light shine…'  Matthew 5:16
Red Nose Day
The children wore their favourite clothes for a donation to raise funds for Comic Relief.
Altogether we raised £75.10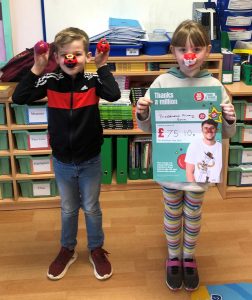 KS2 Outdoor Gallery with new pictures and our new activity table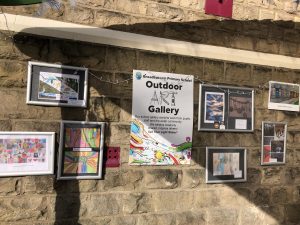 KS1 Reading Bench with secret doors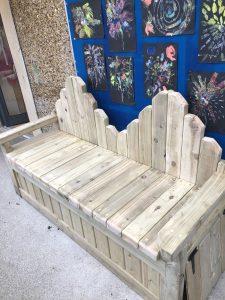 KS2 Playground Trim Trail Update – Phase 2: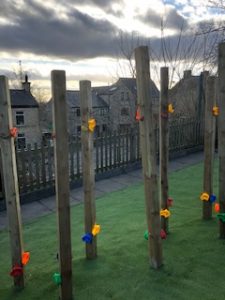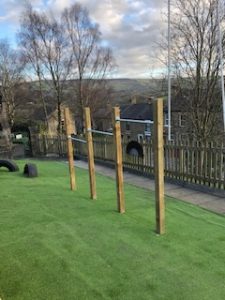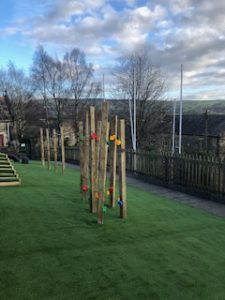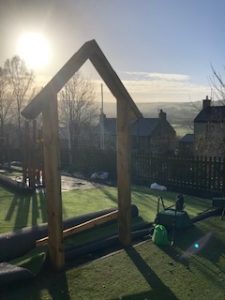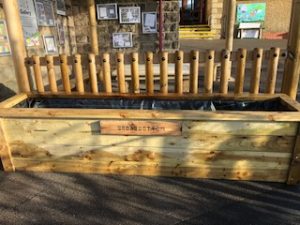 A huge thank you to Mr Cyril Isted, who has donated the beautiful bench below to the school, who attended Broadbottom Primary School whilst he was an evacuee in 1941.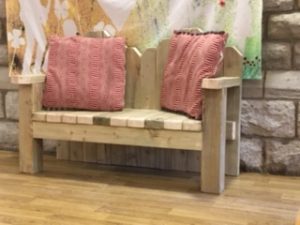 Here are some pictures of Purple class doing an experiment to see how they could make ice melt the fastest.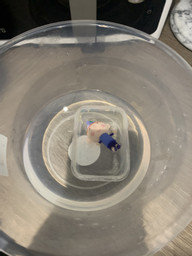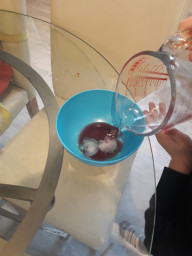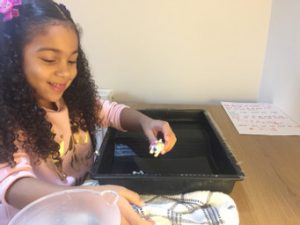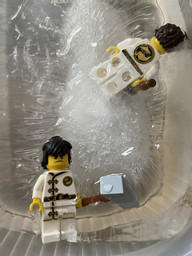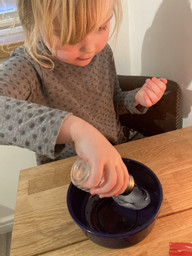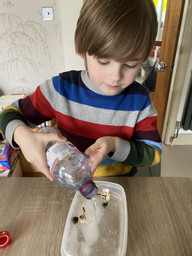 Roofing Works – January 2021
Red Class & Library Roofing Works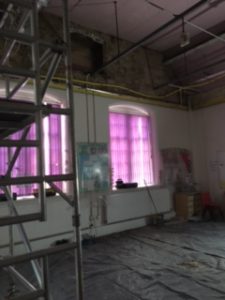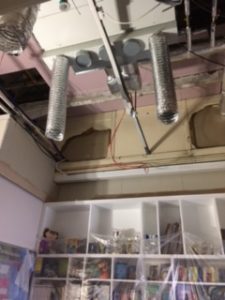 School Hall Roofing Works