Busy At Broadbottom
'Let your light shine…'  Matthew 5:16
Roofing Works – January 2021
Red Class & Library Roofing Works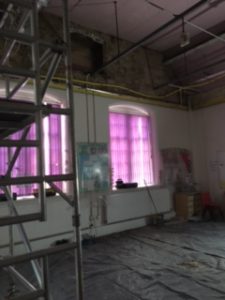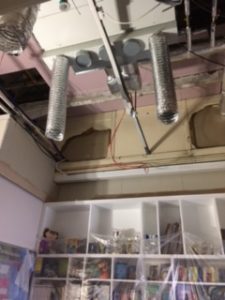 School Hall Roofing Works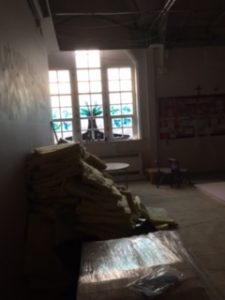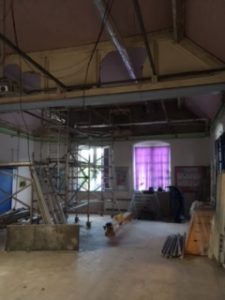 Look who came to visit us……..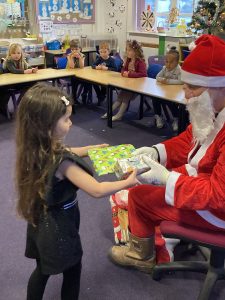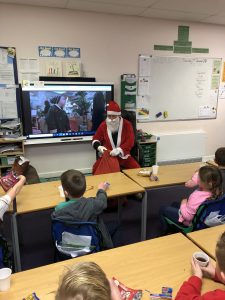 Designer outfits have been designed and made by Red Class.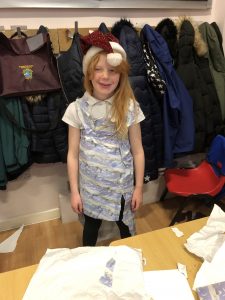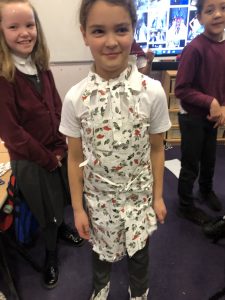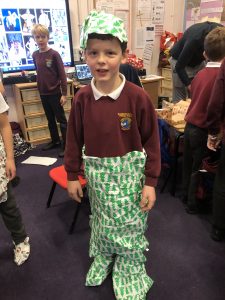 The JLT have ran quiz's for each class.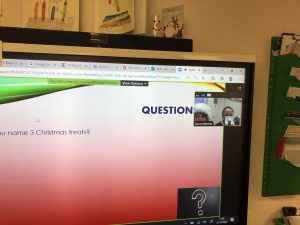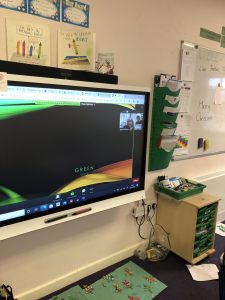 Year 6 Dance Winners.
Congratulations to Year 6 who came third in an inter-school competition.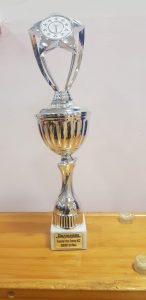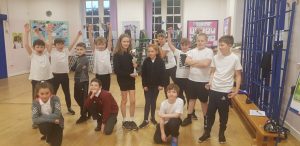 Jingle Bell Walk through the village spreading Christmas cheer.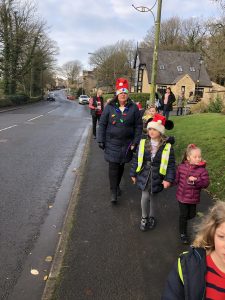 Mr Steven Pleasant, Chief Executive for Tameside MBC, opens our very first Community Gallery.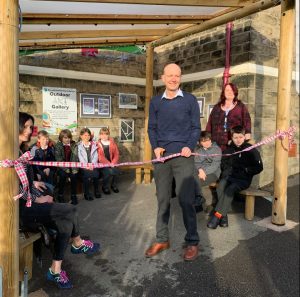 Broadbottom Primary School and Broadbottom Cricket Club 'Remember'.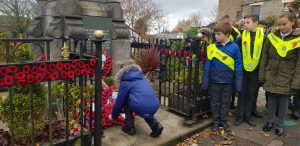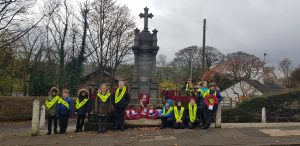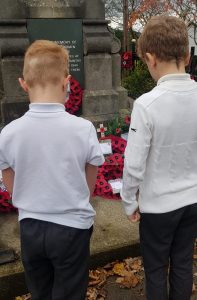 Well done to our Autumn Trail winner!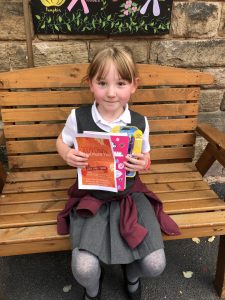 Our Remembrance Poppy Tree.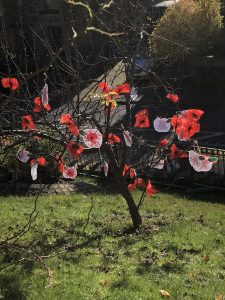 Purple Class enjoying bug making.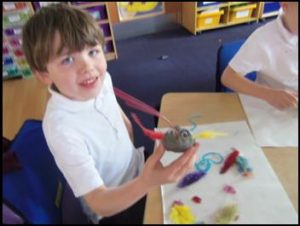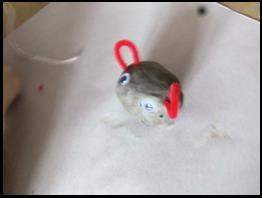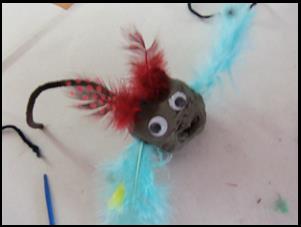 Red Class – House Plant Adoption Scheme.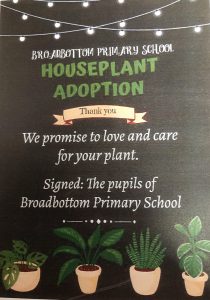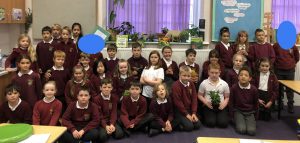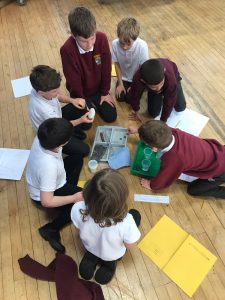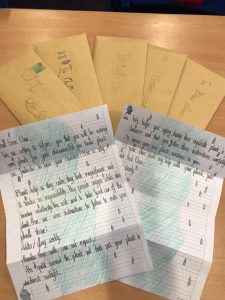 Blue Class and Green Class enjoying their ukulele's and recorder lessons.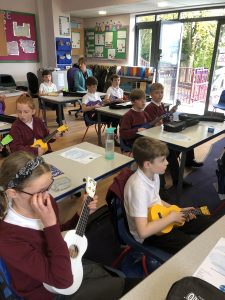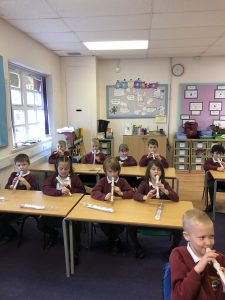 Green Class were the winners of Class of the week for September – October half-term.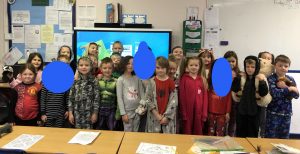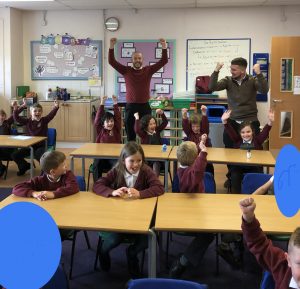 Mr English's Keep Active lessons.