Red Class (Year 4/5)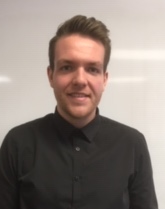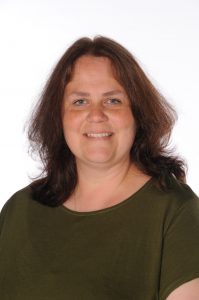 Mr B McNee                                          Mrs J Barber
Class Teacher                                       Teaching Assistant
Mr McNee has taught at Broadbottom since he was an NQT and has a background in drama and the arts. Mrs Barber, who has worked at Broadbottom for over 18 years, runs art workshops and produces art for Tameside Local Authority. Together  they make an excellent  team excelling at creative writing, bringing pieces to life through art and drama.
Covid Letters
Warn and inform letter multiple cases 19.1.22
Follow the links below to view news and planning for Red Class:
Long Term Plan:
The Dogs Trust
The Dogs Trust are now offering 30 minute online workshops which deliver their core safety messages to children. These fun, interactive sessions are delivered via Zoom or Microsoft Teams.  If you are interested and would like to find out more, please contact them via email at educ@dogstrust.org.uk.
Please click the link below to view the letter regarding ClassDojo:
Useful websites:
https://www.booktrust.org.uk/books-and-reading/have-some-fun/
https://www.earlyyearsresources.co.uk/
https://www.singup.org/singupathome/?endbutton
https://www.tameside.gov.uk/coronavirus/parentresources
https://classroomsecrets.co.uk/
http://www.whiterosemaths.com/
https://www.gov.uk/government/publications/coronavirus-covid-19-online-education-resources
http://www.nationaltrust.org.uk/
http://www.goodnewsnetwork.org/
http://www.young-enterprise.org.uk/
https://thenationalcurriculum.com/learning-at-home/
Recommended Reads:
http://www.storylineonline.net/
Free e-books from Tameside Libraries http://www.tameside.gov.uk/libraries/ebooks
Reading Resources from Tameside MBC:
J002518 VS Reading at Home with your Child
J002521 VS Rhyme Pack for Parents V2
J002520 VS Phase 1 Games to Play at Home
J002519 VS Phonics at Home Booklet