Our Parish and Diocese
"Let your light shine."  Matthew 5:16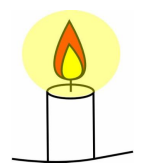 We are part of Chester Diocese and have strong links with our local parish church, St Michael's and All Angels, Mottram.
The present church, a Grade II* listed building was built in the 15th century in the Perpendicular style. Sir Edmund Shaa, who lived locally but rose to fame and fortune as Lord Mayor of London, died in 1488 and left money for the building of the tower. It is possible that the whole church was rebuilt at the same time, perhaps as an enlargement of an earlier building. In 1855 the church had a major restoration, by local architect E. H. Shellard. The nave roof was raised, and the rather small upper (clerestory) windows replaced by the handsome ones we see today.
Apart from the Victorian restoration, the structure of the church remains much as it was when it was built 500 years ago. Each generation has left its mark, however, and this generation is no different.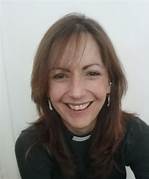 The parish vicar is Reverend Cait Walker. You can contact her on 07859 982757 or 01457 762268
http://www.mottramparish.org.uk/
For information and news about Mottram Church click on the link below: