Purple Class (EYFS/Year 1)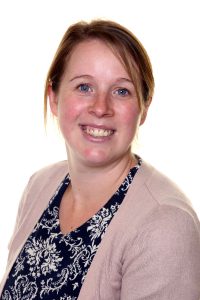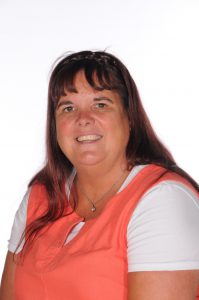 The Mrs Dawsons' form the teaching team in Purple Class. Both have been members of the Broadbottom staff for many years with extensive knowledge of the Foundation Stage and Key Stage 1 curriculum. The environment they create, teachers our younger pupils to become independent and confident, curious about their world and keen to explore. EYFS and Year1  benefit from working alongside each other, giving pupils access to the curriculum in EYFS and supporting Year 1 pupils who need extra continuous provision to develop emotionally.
Covid letters
Warn and inform letter multiple cases Purp 21.1.22
Follow the links below to view news and planning for Purple Class:
Click the link below to view the presentation from the Phonics Parent's Workshop last week.
Read Write Inc Phonics presentation
Click the link below for a video explaining how to say the sounds with your children
https://schools.ruthmiskin.com/training/view/LoUtdi3c/cRAdirdv
Long Term Plan – Year 1
Tameside Libraries – Summer Reading Challenge 2021
The Summer Reading Challenge and website helps you keep track of your reading all year round. Find new book recommendations, take part in mini challenges, play games and more!
https://summerreadingchallenge.org.uk/
A Digital Activity Programme is also available over the summer; details of the programme and full details of the challenge can be found here: http://www.tameside.gov.uk/libraries/src
Please click the link below to view the letter regarding ClassDojo:
The Dogs Trust
The Dogs Trust are now offering 30 minute online workshops which deliver their core safety messages to children. These fun, interactive sessions are delivered via Zoom or Microsoft Teams.  If you are interested and would like to find out more, please contact them via email at educ@dogstrust.org.uk.
Useful websites:
https://www.booktrust.org.uk/books-and-reading/have-some-fun/
https://www.earlyyearsresources.co.uk/
https://www.singup.org/singupathome/?endbutton
https://www.tameside.gov.uk/coronavirus/parentresources
https://classroomsecrets.co.uk
http://www.whiterosemaths.com/
https://www.gov.uk/government/publications/coronavirus-covid-19-online-education-resources
http://www.young-enterprise.org.uk/
http://www.goodnewsnetwork.org/
http://www.nationaltrust.org.uk/
https://thenationalcurriculum.com/learning-at-home/
Recommended Reads:
http://www.storylineonline.net/
Free e-books from Tameside Libraries http://www.tameside.gov.uk/libraries/ebooks
Reading Resources from Tameside MBC:
J002519 VS Phonics at Home Booklet
J002520 VS Phase 1 Games to Play at Home
J002521 VS Rhyme Pack for Parents V2
J002518 VS Reading at Home with your Child