English
Read write Inc is the chosen Systematic Synthetic Programme used at Broadbottom to deliver phonics. This is a highly acclaimed programme written by Ruth Miskin, who is one of the leading phonics practitioners in the country and DFE advisor,
Our chosen programme sets out clear expectations for all pupils phonics progress, term by term, from Reception to Year 2. It matches the expectations of the national curriculum and early learning goals and ensures that pupils make speedy progress in phonics and reading.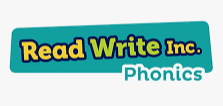 Reading 2020 (click here for the reading policy)
At Broadbottom we put reading at the very heart of teaching. Pupils in our school are passionate about books and authors. From the very beginning of a pupils journey with us, we start to promote a love of reading. We have a Lead Reading Teacher, who is a member of Lacey Green English Hub and participant in the Wave 4 Reading programme. We have a rigorous training programme in place to coach, educate and monitor staff, to enable the teaching of reading to be the best it can be. As members of the hub we have training and mentoring from an outstanding team of DFE selected English professionals. It is our aim, that pupils leave Ks1 as fluent readers and to facilitate this, pupils read in Ks1 3 times each week, as well as 3 times at home. They also experience shared reading, guided reading and listen to a daily class read. Every opportunity is taken to develop reading fluency through a 'keep up' ethos where intervention helps struggling pupils to not fall behind.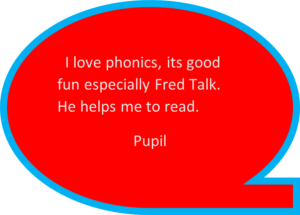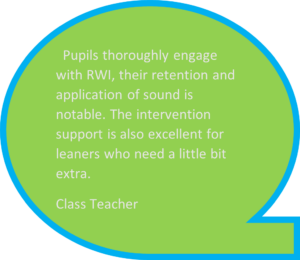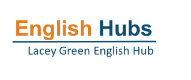 Progression In Grammar – Yearly Overview
Progression In Grammar – Termly Breakdown
Progression In Reading – Yearly Overview